Overspray Collection Media
E. P. Green Media • E. P. White Media • E. P. Red Media
E. P. overspray collection media is manufactured for today's finishing applications where environmental protection, as well as paint perfection, is critical. From general purpose to high volume. specialty use, E. P. media delivers unmatched performance.
Rolls • Blankets • Pads • Collection Bag Filters
All E.P. Media Exceeds EPA National Standard 40 CFR Part 63
The Best Filters Begin With The Best Media.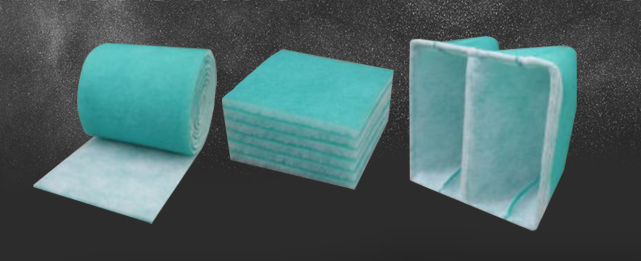 E. P. Green Media • 99.74% Efficiency
Designed for general purpose coating applications. Its white layer provides superior holding capacity, while the dense green layer traps even the finest particles. Will not collapse or tear when fully-loaded.
EXCEEDS EPA NATIONAL EMISSION STANDARD 40 CFR PART 63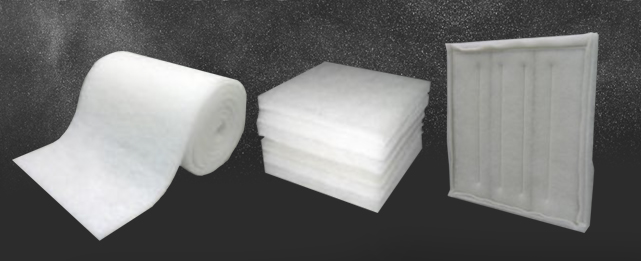 E. P. White Media • 99.8% Efficiency
A premium dual-density polyester collection media. Its aggressive adhesive collects and traps dry overspray. It keeps paint in the filter and protects the environment.
EXCEEDS EPA NATIONAL EMISSION STANDARD 40 CFR PART 63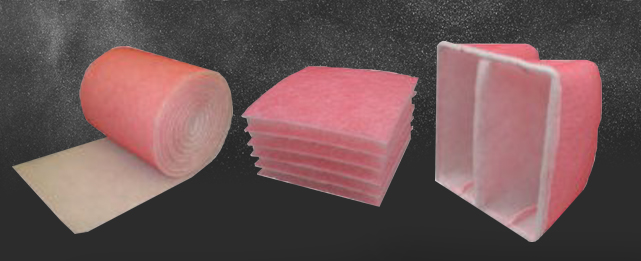 E. P. Red Media • 99.95% Efficiency
The Industry's First & Finest Two-Layer Polyester Collection Media Unique, 2-layer construction creates the perfect collection media. The white layer is designed for optimal capture and retention of paint overspray. The second stage capture fine particles, preventing exhaust duct build-up.
EXCEEDS EPA NATIONAL EMISSION STANDARD 40 CFR PART 63