VE3 TECHNOLOGY Eliminates COVID-19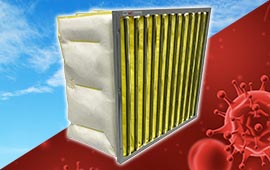 Engineered to encapsulate and eliminate 99.99% of COVID-19 virus particles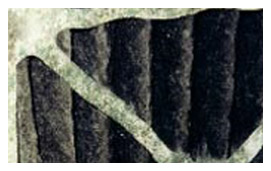 PREVENTS THE GROWTH OF MOLD, MILDEW, AND FUNGI ON FILTER MEDIA. REMAINS ACTIVE THROUGHOUT THE LIFE OF THE FILTER.
DUSTLOK® ADHESIVE ADVANTAGE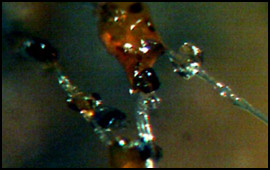 DUSTLOK ENCAPSULATES PARTICLES, ALLOWING THE CAPTURE OF ADDITIONAL PARTICULATE.
A LEADER IN AIR FILTRATION & SPECIALTY NONWOVENS

Fiber Bond's air filtration and specialty nonwovens expertise spans 65-years. The company has the unique ability to design and manufacture custom media and products for a wide variety of markets: HVAC, Industrial Finishing, and Specialty Nonwovens.