Intake Panel Filters
Top Quality Finishing Demands Top Quality Filtration
Fiber Bond's air intake panels are designed for crossdraft spray booths and are ideal for automotive and industrial finishing applications – applications that require a perfect finish.
Self-Sealing • Extended Service Life • Less Downtime
The Best Filters Begin With The Best Media.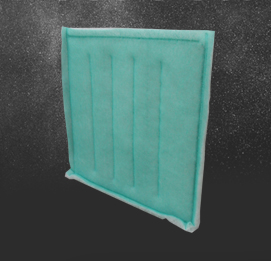 Series 55 XTRA Panel
INITIAL RESISTANCE 0.05" AT 150 FPM MERV 7
The Series 55 Xtra is a 2-layer, self-sealing panel with an effective, pressure-sensitive tackifier that remains active throughout its service life.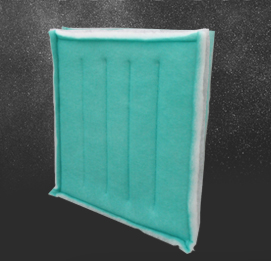 I.S. PANEL
INITIAL RESISTANCE 0.08" AT 150 FPM MERV 8
The I.S. panel delivers maximum efficiency with 3-ply media, an aggressive, non-migrating tackifier and heat-sealed supports.